Glimpses of our activities
Our yoga coruses go beyond studying and training. At Sayujya Yoga, we take care of ech of our particpants well being by providing individual attention. At the end of every TTC, there are new friendships, which together form a community apart from certification. 
An asana alignment session led by Hardik Mehta in progress.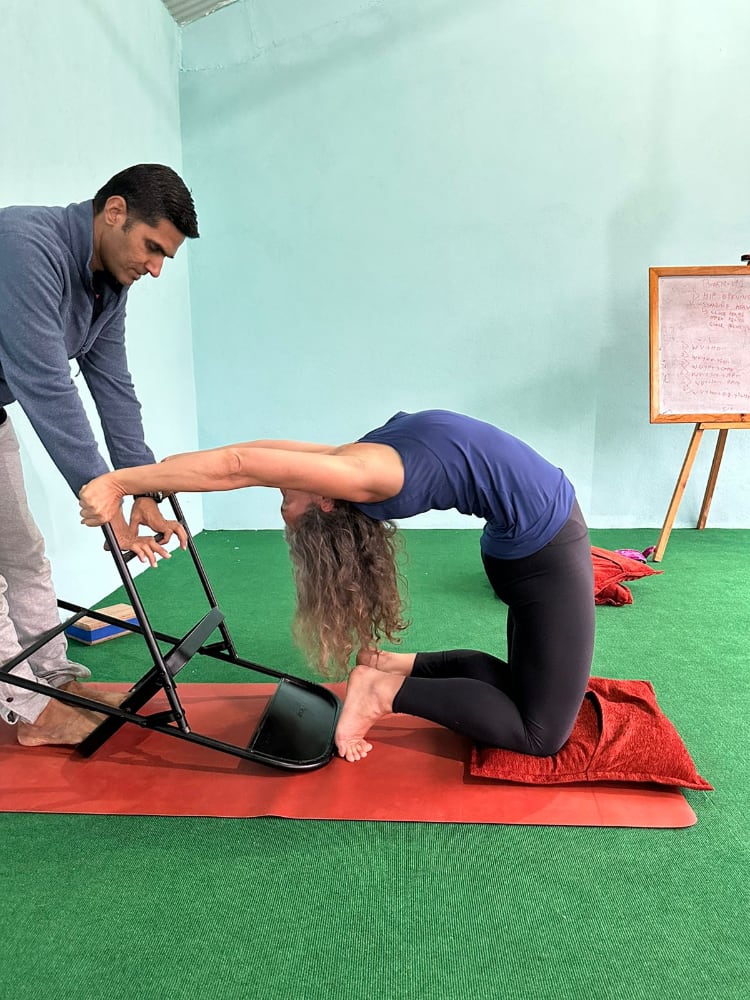 Yin Yoga session at Nepal TTC in 2023. 
Group fun is an integral part of our retreats.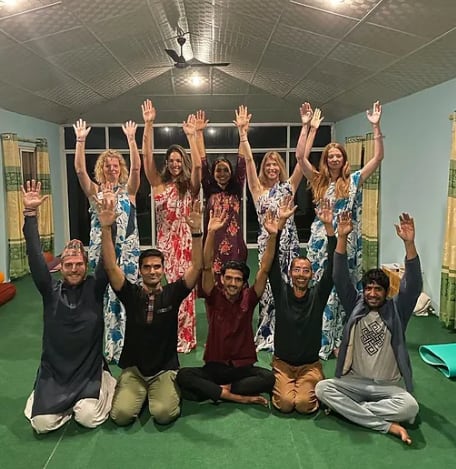 Socialising over dinner. We are a family after all…